Boxer6
Enchanted Forest
The Enchanted Forest is an event held in Faskally Woods near Pitlochry every year. We went last year and I took some pics on my Panasonic TZ10, but thought I'd take the D90 this year. Stupidly, I only took a monopod rther than a tripod, so many shots didn't work out!

These are the best of the ones that

did

work.

This is just after you go into the woods




These look out over a small valley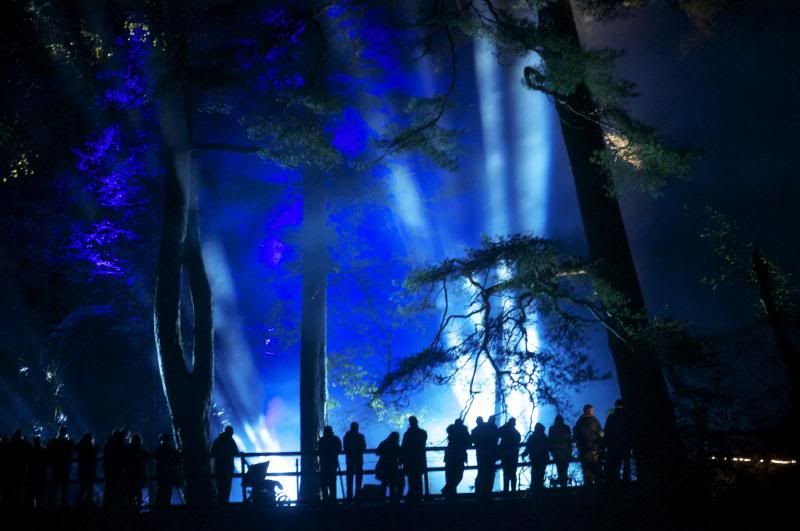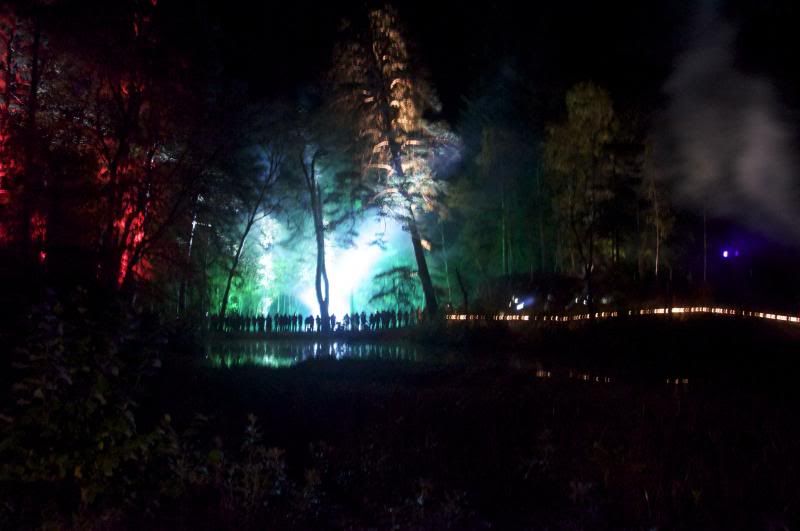 Last year, this bridge was lit in electric blue and had water streams running down it. We didn't like this as much, but still very pleasant.




The wee loch in the forest lends itself well to reflection shots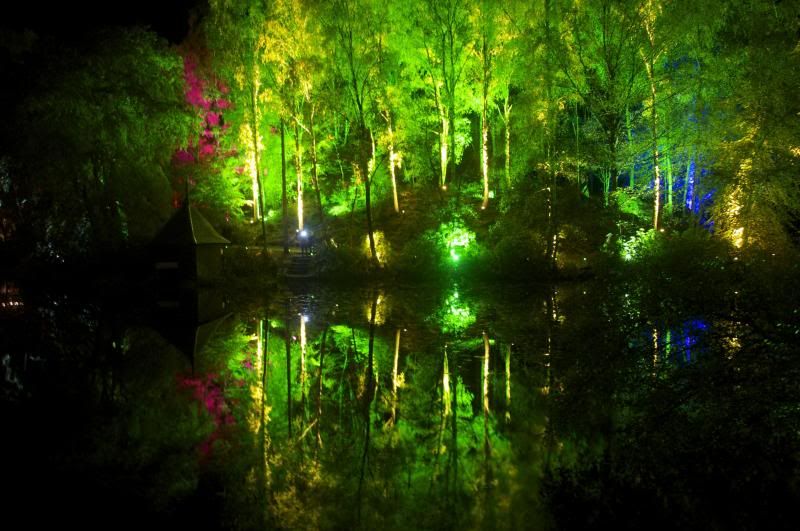 A lot of the trees and shrubs around the pathways were lit up in (sometimes quite garish) different colours.




This last one took about 6 tries to get ….. turned out quite well in the end I thought. Hope you like.